We offer a variety of
 

services

to help your business succeed.
Background Checks
Our background screening services can help eliminate doubt about the integrity of job applicants and improve employee engagement, satisfaction and retention. We are so certain that our services will decrease employee turnover, that we are willing to do 20 background checks at half-price fees.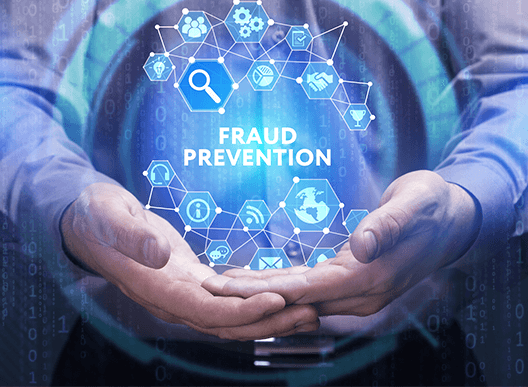 OIG/GSA Sanction Screening
Evolution Consulting's OIGManager™ Service software is used to search for OIG excluded individuals and entities from participating in Medicare, Medicaid, The State Children's Health Insurance Program and all Federal health care programs. Our plan gives assurance that it will be administered in conformity with all applicable laws, regulations, and official issuances.
Our OIGManager™ service will provide health care compliance with Federal and State Medicare and Medicaid payment regulations while generating evidence of due diligence that the compliance has been recurring and comprehensive for your company.
Drug and Alcohol abuse is the single most costly and preventable medical and social disorder facing our world today. It tears apart the very fabric of our society, destroying families, businesses and lives. Our goal at Evolution Consulting is to help identify and stop this process through education, training and professionally managed drug and alcohol testing programs.
Alcohol Testing (24 hour turnaround)

Drug Testing (24 hour turnaround)

DNA Paternity Testing(7 day turnaround)

Drug & Alcohol Training

Hair Analysis Drug Testing (72 hour turnaround)
Safe Healthcare
Our mission is to supply healthcare facilities with services that help provide "Healthcare That Is Safe." Working together as a "Trusted Partnership" we will do our due diligence to help each healthcare facility reach and maintain their "Magnet" status.
Our background check reports are above and beyond the Joint Comission Health Care Organizations standards. Our reports include but are not limited to a check of exclusions from individual states "employee disqualification lists", disbarred person's lists OIG / GSA Exclusions, as well as federal and state sexual registry databases.
Fingerprinting
With over 20 years experience Evolution Consulting, LLC utilizes a MorphoTrust Live Scan system which is deployed with law enforcement, border control agencies, and corporations around the world, we know that the success of any fingerprinting program hinges on a few factors:  image quality, capture speed and ease of use. A percentage of the population have hard to read fingerprints, which can be affected by age or exposure to work, Our state-of-the-art fingerprinting equipment, and highly trained staff, are able to maximize the quality of fingerprint images obtained, which reduces the likelihood of illegible fingerprints and overall application processing time.
Here is a full list of services that we offer.
Professional Reference Checks

Motor Vehicle Record History

Workers Compensation Fraud Investigations
Professional License Verifications

National Sex Offender Checks

Homeland Security Verifications

I-9 Verification Automation

Corporate Research & Investigations
Social Security Number Verifications

Military Background Verification

General Service Administration Exclusions

List of Excluded Individuals / Entities